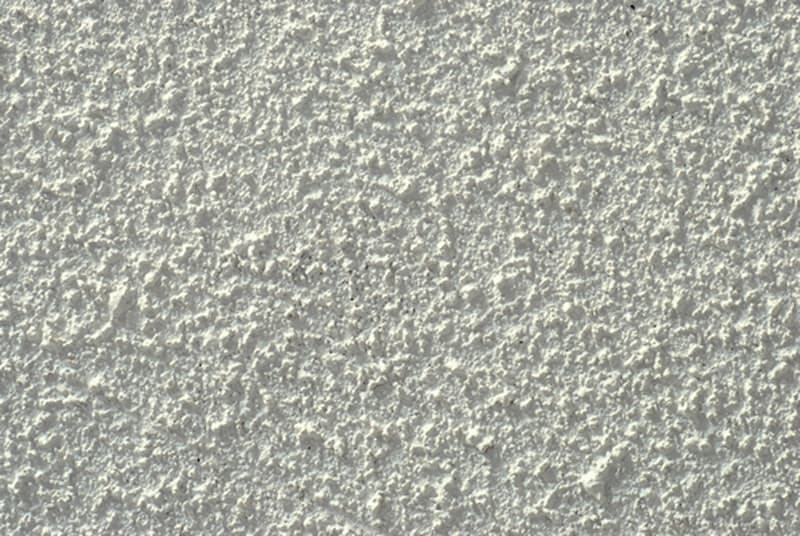 There's no better time to update your Arlington home with ceiling popcorn texture removal than this year. Popcorn texture on ceilings are a thing of the past, no longer considered attractive by many. Though the acoustical effects of the popcorn texture work well, today you have many other acoustical options that are far more attractive. Whether you like a modern decorative style, contemporary, classic, or opulent, you have plenty of other options in ceiling soundproofing.
Take a look at your existing popcorn texture ceilings. Do you find them attractive? Do you think others do? We get used to things sometimes and don't realize how our homes really look because it takes a fresh viewpoint to really know a home is out of date.
Not only do many find popcorn textured ceilings unattractive, they could be very bad for your health if damaged or during removal. Early formulations often consisted of white asbestos fibers within the popcorn texture. Old homes in Arlington may need very careful popcorn texture removal because asbestos is a health hazard. Which is only one reason to leave your Arlington popcorn texture removal up to remodeling professionals.
If you've been planning to fix up your Arlington home, why not start with popcorn texture removal? Your Arlington remodeling contractors can replace it with a more attractive option that still serves the acoustical needs of your home.
The biggest thing to think about is that your Arlington popcorn texture removal gives your home great potential for a new style. With the popcorn texture, you are pretty much stuck with an old style that doesn't go well in contemporary homes. Whether you want to stay in the home, rent it out, or sell, popcorn texture removal will make a huge difference in the aesthetic value of your Arlington home.
What Acoustic Ceiling Options Are Available After Popcorn Texture Removal
Once your popcorn texture is removed from your Arlington home, you have great options in new acoustic ceilings. If you don't want to leave the ceiling plain and just painted, after the popcorn texture removal you can have a new contemporary style texture applied. While this may offer you less of an acoustic solution, it does help some to keep noise from bouncing off a painted ceiling.
Another great acoustical ceiling option you can choose after your Arlington popcorn texture removal is installing a real wood product or veneer. Wood veneer is a recycled wood fiber that is environmentally friendly. This offers equal acoustical properties yet are a much healthier choice for you and the family. Wood ceiling coverings come in plank styles, sheet styles, micro-perforated styles, reflective styles, tile styles, and more.
The best thing you can do to update your Arlington home is to call in a local remodeling contractor you can trust with Popcorn Texture Removal. Darnell Green Remodeling offers these services in Arlington and more. We would love to help you learn more about popcorn texture removal or any other remodeling project information you need.