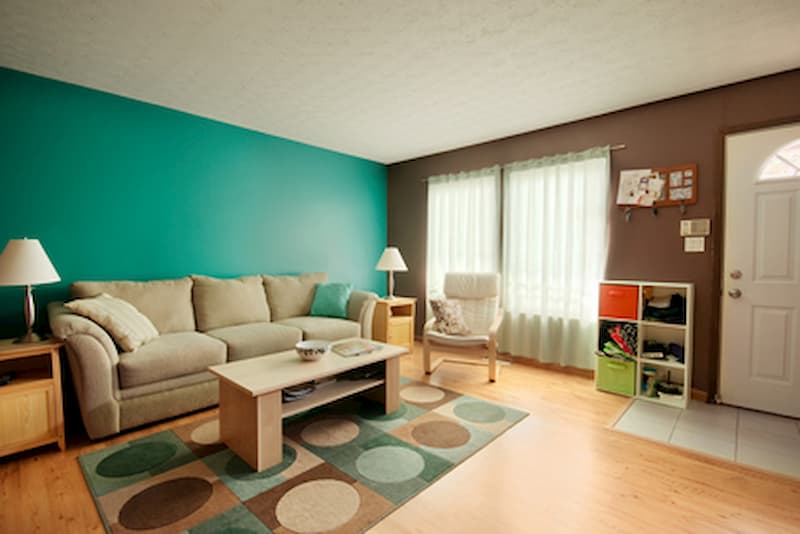 Here at Darnell Green Remodeling, our professional Pantego handyman, remodeling, and home improvement service provider offers competitive prices, and overall value is the reason why our loyal customers continue to call us for all their home repair and improvement needs. We will meet with you and listen to all of your needs while presenting styles and options to best suit your specific situation.
Premium customer service and 100% satisfaction guarantee is our promise and priority. This is what sets our local Pantego home improvement company apart from the competition.
Your home is your most significant and most important investment. The work that we do will help ensure that you get the level of satisfaction you want, need, and deserve.
Pantego Remodeling Includes Repairs & Removal Service
Did you know that home repairs can enhance your quality of life? It can also provide your family years of enjoyment, improve energy-efficiency, and add significant value to your property. Your project's success depends on a detailed plan, good communication, expert craftsmanship, and a dedicated crew that will exceed your expectations. When you want professional home repairs in Pantego, contact the professionals at Darnell Green Remodeling.
Some of the remodeling, repair, and removal services we offer are:
Ceramic Tile Removal
Drywall Repairs & Texture
Popcorn Texture Removal
Porcelain Tile Removal
Before major renovations can take place, sometimes you need repairs or removal first!
Pantego Painting Contractors Offering Superior Results
Our Pantego painting contractor can provide a service that will significantly boost your living area's appearance and raise the value of your Pantego home. We can help you with all of your home improvement and painting needs, no matter the size or scale. Painting helps with:
Improving the visual aesthetics of your home - inside or out
Protects the walls
Increases the property value
Makes it feel more personal
Better reflects your personal style
Great Fences Make Great Neighbors
A fence is one of those features that can enhance and frame a home's landscape; different types of fences suit different styles of homes. Wood fences are one if not the most popular kind of fence that homeowners have installed. However, there are several details that you have to decide upon before starting your fence installation.
To get the information you need, as well as premium quality materials and installation, call the team at Darnell Green Remodeling for service in Pantego.