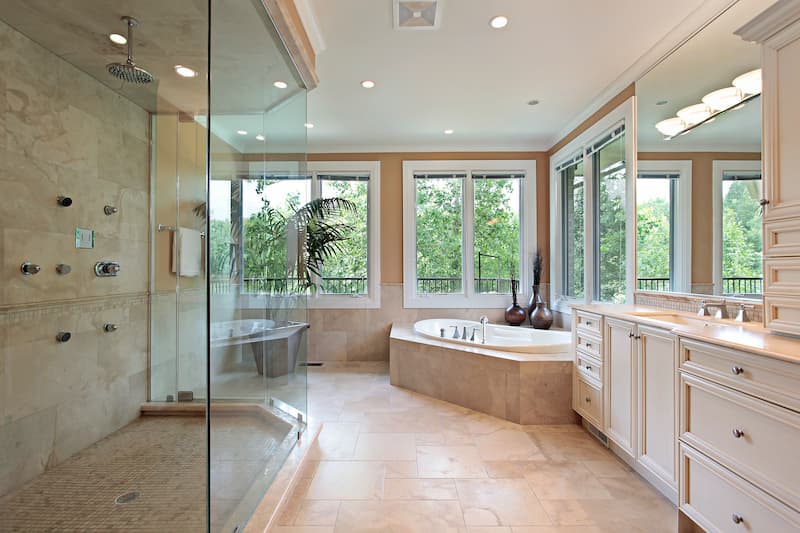 As a locally owned Cedar Hill company, we at Darnell Green Remodeling enjoy working in our community. We're specialists when it comes to repairs, painting, remodeling, and handyman services. We're fully trained and experienced in all facets of home building and maintenance.
Our latest projects have involved everything from interior painting to ceramic tile removal. Premium customer service and 100% satisfaction guarantee is our promise. This is what sets our Cedar Hill handyman apart from the competition. Let us show you in person how we've earned the reputation we have.
Remodeling & Painting For Discerning Cedar Hill Customers
If you are looking for a local Cedar Hill handyman or painting service provider, you have come to the right place. Our professional team of painters is dedicated to providing homeowners with remodeling and home improvement services that result in quality investments and complete client satisfaction.
The services that we provide are meant to improve your home vastly; the level of service you receive will provide you with total customer satisfaction. Choose from vital improvement services such as:
Interior Painting
Drywall Repair
Popcorn Texture Removal
Porcelain Tile Installation
Handyman Repairs
We help customers avoid the dreaded move - why relocate when you can renovate? If you'd like to stay in your current house but need to make some improvements and changes, we're your team.
Cedar Hill's Finest For Professional Painting Work
Many factors have to be considered before starting to improve your house's exterior painting. Before anything else, individuals should choose the color and kind of paint he wants for his home from a wide array of choices. There are numerous varieties available, so choosing one that suits your preferences shouldn't be too difficult.
Next, one needs to think about the kind of appearance he wants to send out. Modern? Vintage? Something eccentric? For this reason, one must be aware of the impression he wants others to get from simply looking at the external painting of his house. Exterior painting is a premier way to improve your curb appeal and enhance your enjoyment of your home, and we're here to help. For superior remodeling in Cedar Hill, including painting, call Darnell Green Remodeling today.