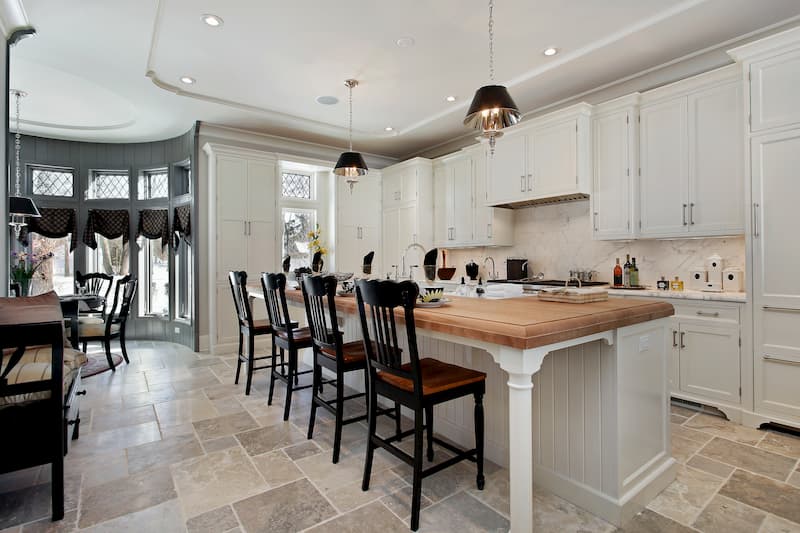 As a preferred local Kennedale resource for handyman services, the team at Darnell Green Remodeling is proud of the reputation we've earned. We go the extra mile to make sure our remodeling work meets and exceeds your expectations. We offer all the vital services you need to renovate your home, from interior painting to handyman repairs.
We also believe that customer satisfaction is mandatory and not optional, which is how we can deliver superior service and results - every time. Ask around about which company to choose in Kennedale for remodeling, handyman services, painting, and more, and you'll hear our name each time.
Call Us When You Want The Best Remodeling In Kennedale
If you're in search of a Kennedale painting contractor, you have come to the right place. Our professional crew of painters is committed to providing homeowners with remodeling and home improvement services that result in quality investments and complete client satisfaction. Remodeling is a smart way to improve your home by:
Adding to the curb appeal
Increasing the property value
Dealing with repairs
Protecting the structural integrity
Updating and upgrading your home from foundation to ceiling
Painting Will Protect & Beautify Your Home In Kennedale
There are many factors to consider as you get started with professional exterior painting. The right paint, when skillfully applied, will beautify and protect your home. Remember, you have to do your part to help safeguard the exterior of your home from:
Weather
Termites
Rodents
UV Rays
Natural Aging
And More
It's more than choosing the right paint color! A high-quality paint job will vastly improve your home.
Taking Care Of Home Repairs In Kennedale
Choosing a company to take care of home repairs is crucial as your home is your castle. We hope you'll select Darnell Green Remodeling and let us help make your home more comfortable, more functional, and more beautiful than ever!
Repairs are something you may not even know that you need. Or, you may realize you need them but keep putting it off. Over time, those once minor repairs will grow into something more significant.
If you're not careful, your repairs could become quite costly or result in the need for replacement instead. You can count on us to provide you with quick and efficient maintenance, but we can't take care of them until you give us a call. Contact us now, and let's talk about handyman repairs, painting, or remodeling for your Kennedale home.